Discover Georgia with Radisson Hotels for a quintessential experience and unforgettable moments
10:27, 3 May 2023
YEREVAN, MAY 3, ARMENPRESS. Georgia has always been a top destination for international tourists, including Armenians, given that the two neighboring nations have been connected with culture, traditions and religion throughout centuries.
Even the pickiest tourists will find what they want in Tbilisi, the country's capital and largest city. With nearly 5,5 million international tourist visits in 2022, the country's hospitality industry has been developing at a rapid pace.
Tbilisi offers some amazing architecture, museums and galleries, cultural attractions, historical landmarks, a bustling nightlife and unforgettable cuisine.
We all consider several factors while choosing a hotel for our stay, such as its location in the city, the view, and the restaurants and so on.
Radisson Blu Iveria Hotel in Tbilisi City Center has it all.
Found in the very heart of Tbilisi, this 5-star hotel – with 236 rooms and suites- is situated between the Mtkvari River and mountain ranges, offering a magnificent view. Guests can admire the amazingly beautiful views of Mtatsminda, the city's historic hill, or of the river landscape. The hotel is right next to Rustaveli Avenue where you can find dining, shopping and nightlife venues. The Old Town and the Narikala Fortress – two iconic attractions – are also nearby.
Radisson Blu Iveria Hotel has two stunning pools, one outdoor and one on the rooftop. At Radisson Blu Iveria, you are invited to try Italian dishes at Filini Restaurant, Asian fusion at Umami, or dine outdoors at Iveria Terrace. Tired after a long walk in the city? Then go ahead and spoil yourself with premium treatments from Anne Semonin Spa.
If you are a business traveler, the hotel has a business center and 9 meeting rooms, a ballroom and catering options.
Once you step outside the hotel, you will find Republic - a state-of-the-art multifunctional building hosting three different venues: Republic Event Hall, and upscale restaurants: Georgian modern Dinery "Republic 24" and "Republic Restaurant" with a rooftop terrace.
One of the most popular nightlife venues in the city is Noble Savage. The club regularly hosts visiting DJs and musicians.
No visit will be complete without going out of the city. That said, you must definitely make a trip to Kakheti, one of the most beautiful regions of Georgia known for its winemaking. After traveling some 79km east from Tbilisi, you will reach the village of Tsinandali in Kakheti. The Tsinandali Historic Garden and Tsinandali Old Winery are among the sightseeing locations.
Make sure to visit the Tsinandali Estate, A Radisson Collection Hotel during your trip.
Located in the heart of Georgia's renowned wine country, Tsinandali Estate, A Radisson Collection Hotel in Kakheti will give you an unforgettable experience with its views, restaurants, spas, pool, friendly and professional staff. Here you will witness the breathtaking combination of old and modern.
Aside from wine tasting, guests can explore Prince Alexander Chavchavadze's personal wine cellar collection.
Radisson Collection in Kakheti is the venue of the annual Tsinandali Festival, where renowned musicians such as Mikhail Pletnev and Khatia Buniatishvili perform.
Alex Kobelashvili, General Manager at Tsinandali Estate, A Radisson Collection Hotel says they are doing everything possible to create the combination of history, culture and leisure. He noted that the hotel is directly linked with historical figures and events. This is where the palace and historic winery-estate which once belonged to the 19th-century aristocratic poet, Prince Alexander Chavchavadze is located. Many monumental, historic events in the country's history are connected with this estate.
Tbilisi's Radisson Blu Iveria Hotel and Tsinandali Estate, A Radisson Collection Hotel in Kakheti will definitely make your trip to Georgia unforgettable.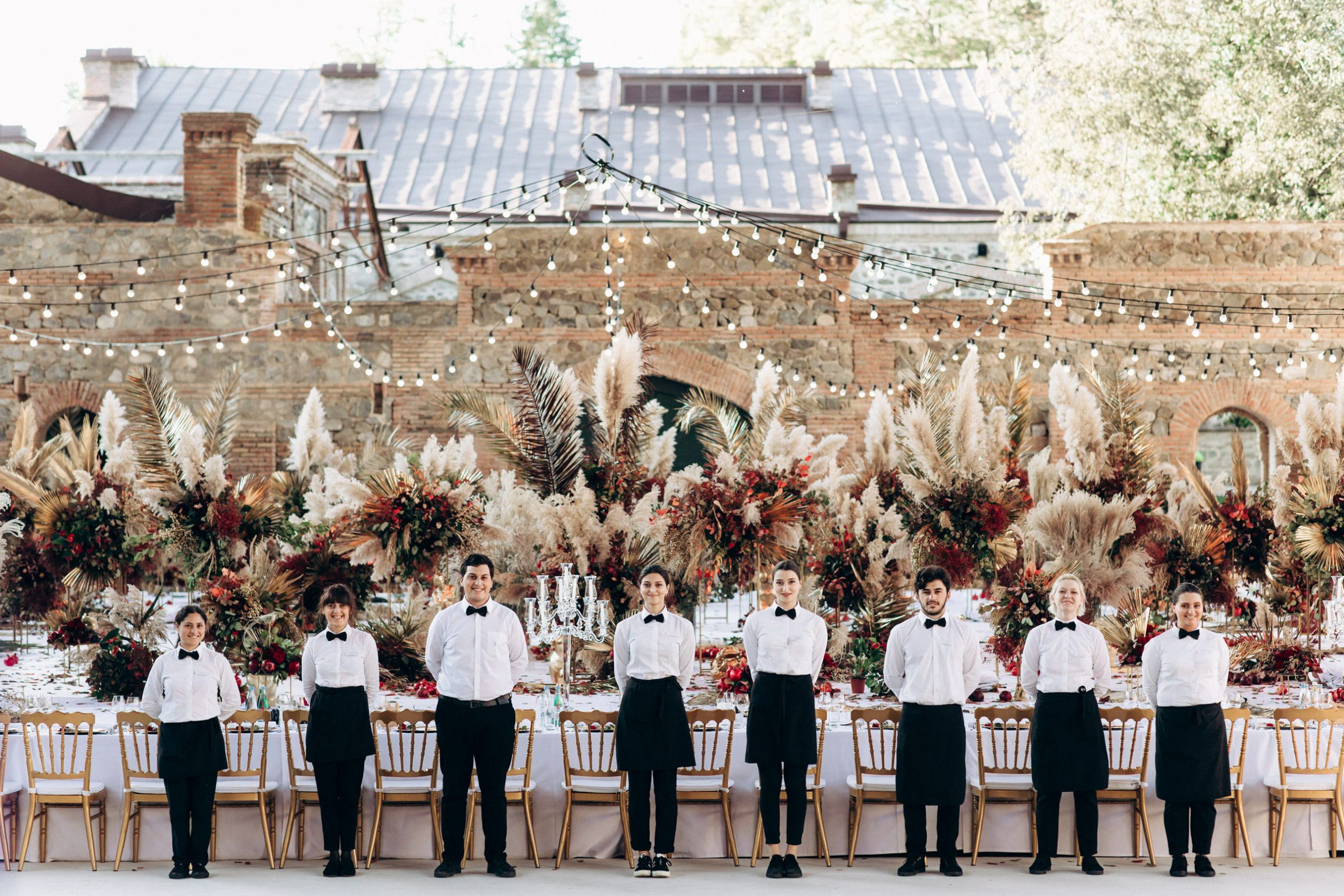 Tbilisi's Radisson Blu Iveria Hotel and Tsinandali Estate, A Radisson Collection Hotel in Kakheti, as well as Radisson Blu Batumi are run by Silk Hospitality, the leading hospitality company in Georgia.
The Tsinandali Estate has been restored with the efforts of George Ramishvili, the Founder and Chairman of Silk Road Group. Thanks to Ramishvili's efforts Tsinandali became the center of Georgian arts, culture, traditional and winemaking, and preserved Prince Alexander Chavchavadze's legacy.
Print
|
Հայերեն
|
AMP Version