Greece wildfire death toll reaches 79
12:32, 25 July, 2018
YEREVAN, JULY 25, ARMENPRESS. The death toll in Greece's wildfires has reached 79, according to Reuters.
Earlier reports put the death toll at 74.
Search operations for more victims continues in Mati on Attica's eastern coast, AMNA said earlier.
Local firefighting officials have said that 164 people, including 23 children have been injured.
The victims are being transported to a morgue in Goudi for identification, AMNA reports.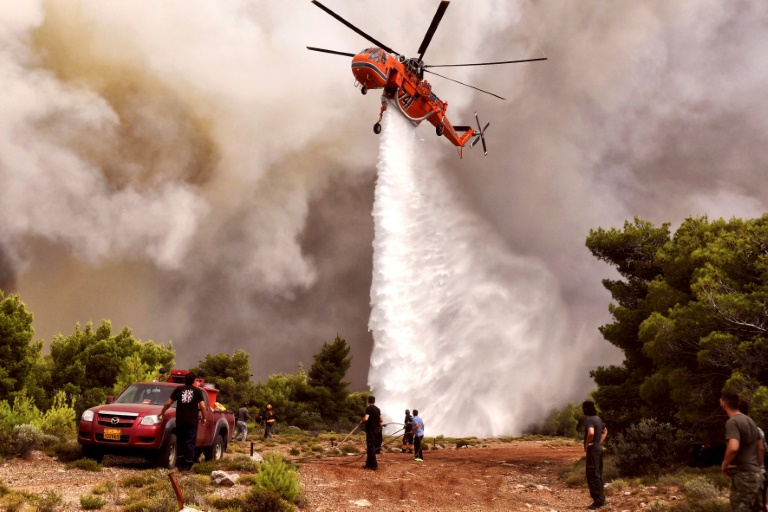 Edited and translated by Stepan Kocharyan
Print
|
Հայերեն
|
На русском
|
AMP Version