Greece wildfire death toll rises to 74 – state media
10:16, 25 July, 2018
YEREVAN, JULY 25, ARMENPRESS. The death toll in the wildfires in Greece has grown to 74, according to the Greek state owned AMNA news agency.
Search operations for more victims continues in Mati on Attica's eastern coast, AMNA said.
Local firefighting officials have said that 164 people, including 23 children have been injured.
The victims are being transported to a morgue in Goudi for identification, AMNA reports.
"All the dead have so far been found in the area between Rafina and Nea Makri, especially in Mati and Kokkino Limanaki, where they were trapped by the flames in homes and cars or drowned in their attempt to escape from the sea," according to AMNA.
"Another 26 charred bodies were found in Argyra Akti, Mati, close to Nea Makri," Rafina-Pikermi mayor Evangelos Bournous told AMNA.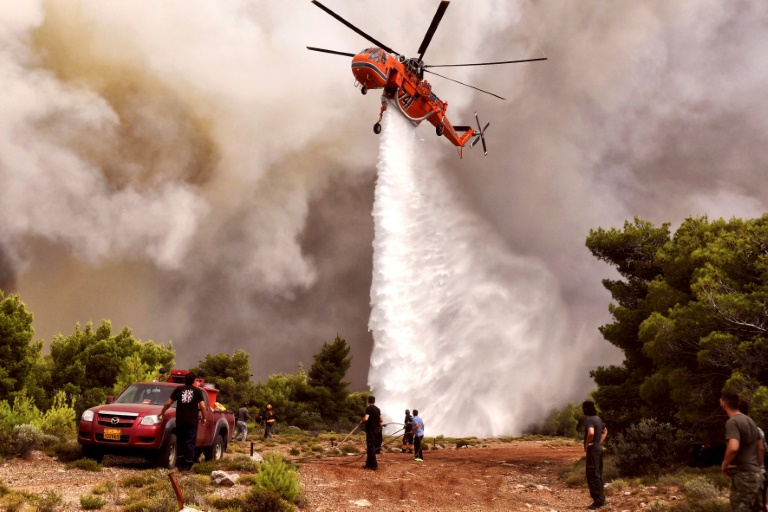 Edited and translated by Stepan Kocharyan
Print
|
Հայերեն
|
На русском
|
AMP Version